47th Annual Global Care A Thon Mission to Raise $120,000 for Children in Need!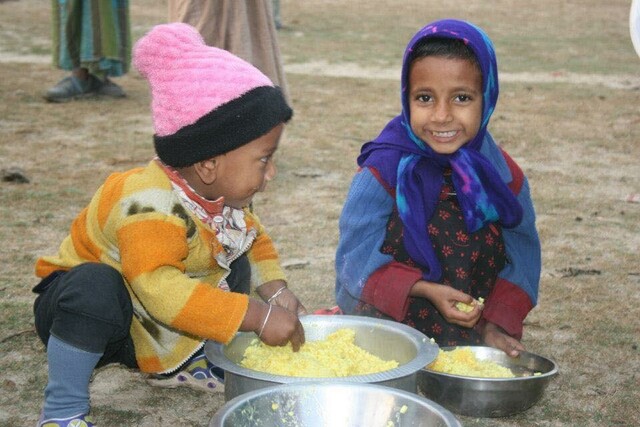 On June 19th, 2021, the Global Care A Thon Mission will be hosting it's 47th annual Walk-A-Thon to raise money for children in need. Their goal this year is to raise $120,000 for feeding, clothing, medical and educational needs of children in Romania, South Africa and India. What an honor for Father's House Int. to be one of the recipients of their efforts. We are so grateful for their support! 
The walk (6.5km) will take place between 8am and 2pm, at the Heimdal Community Church (RR 233, Rolly View, AB). You can also choose to walk from home. All walkers must register by calling Lil Fletcher at 780-910-8266. Boxed lunches will be provided to all walkers who come to the church.  
Donations can be collected and brought to the church on the day of.  In addition, cheques can be mailed to: Global Care A Thon Mission, C/0 Maime Wenger, RR1, Millet, AB  T0C 1Z0. You can also donate online through Canadahelps by clicking on the 'Apply your Donation' arrow, and scroll down to 'Global Care A Thon. Include a note with the name of the person you are sponsoring. 
Check out the Global Care A Thon Mission Facebook page for more details!