South Africa Needs List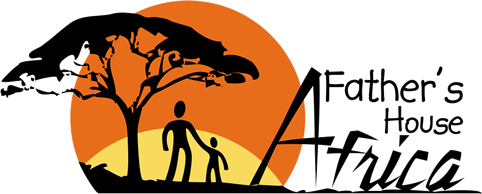 To be Purchased in Canada (please phone for physical address before dropping off).
We do not currently have any way to transport items regularly to South Africa.
For Purchase in South Africa (please do not buy these items in Canada - they are too expensive to ship).
School uniforms
School supplies
Financial donations for these items are gratefully accepted in the form of a cheque, cash, or a credit card donation through CanadaHelps. Please mark on your donation what you would like to designate it towards. For further information please contact us.