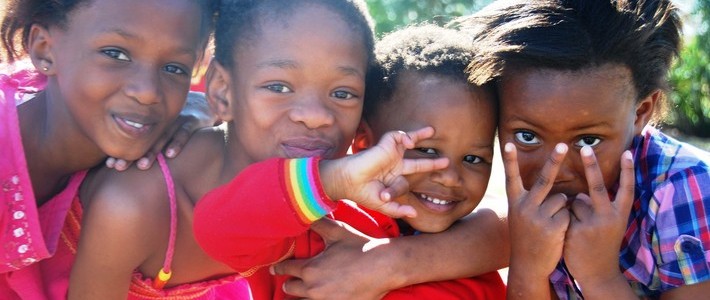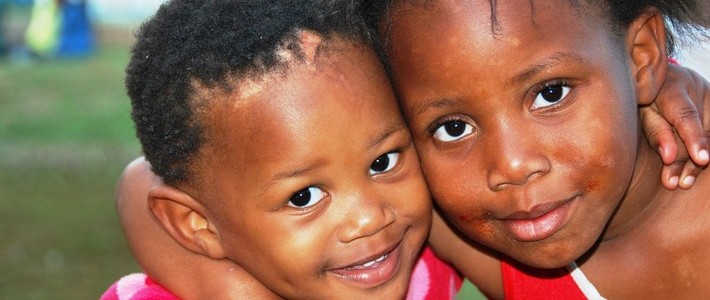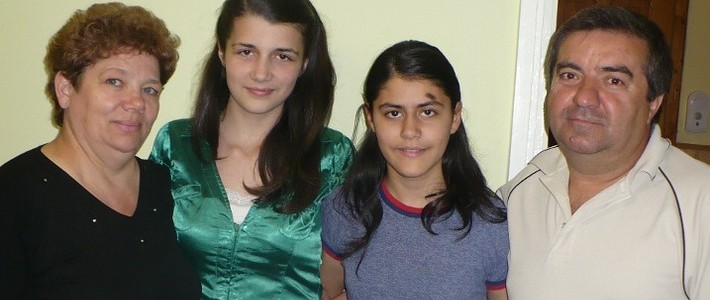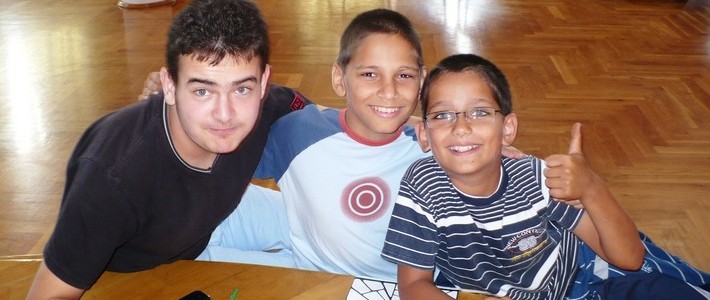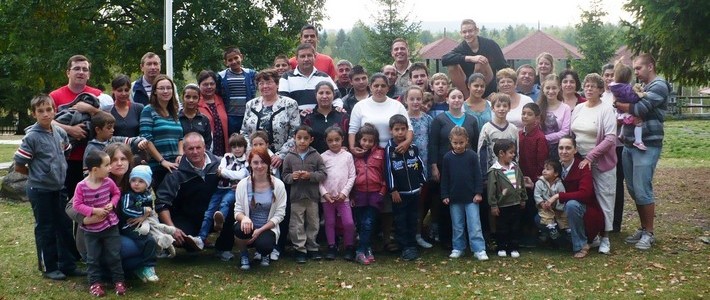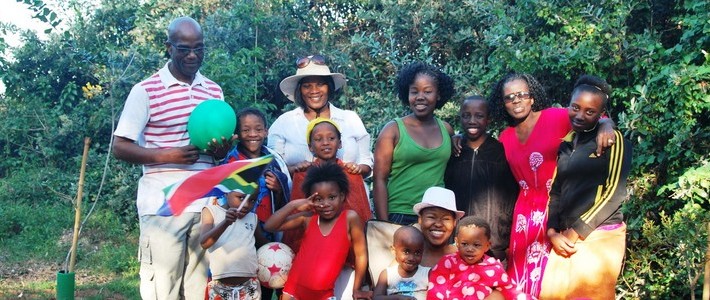 "For I was hungry, and you fed me. I was thirsty, and you gave me a drink. I was a stranger, and you invited me into your home."  Matthew 25:35 (NLT).
Another New Family
God is so good! We have a new family in Romania to care for two of our children whose previous family was no longer able to care for them (it's rare, but it happens). Thank you to everyone for your support and your prayers!
NEW FATHER'S HOUSE FAMILY
Praise the Lord! God has given us a new Father's House family in South Africa and this family welcomed a newborn baby boy just this month. If you are interested in sponsoring either this mother or her new baby, please contact the CAIRD office.