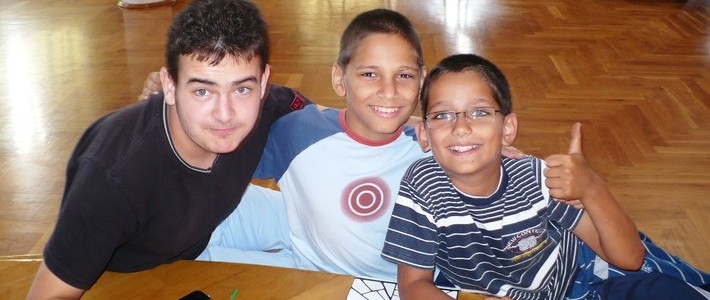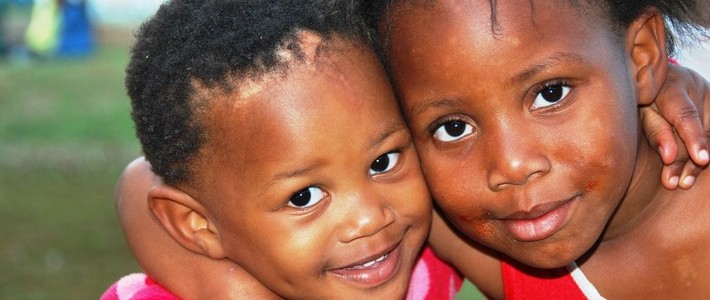 "Thank You" to our 2015 Sponsors
Thank You to our 2015 sponsors on behalf of the CAIRD South African Father's House families.
Greetings from Debbie West, National Director - South Africa
We Made The News!
One of our long time supporters, Gerda Kiel, was interviewed in her local newspaper. Here is the article Local help, global effect.
Past Blog Posts
From time to time, those who are involved with CAIRD in some way are invited to share their thoughts and experiences.
You will find these past postings under "Our Thoughts" on the "about CAIRD" page.