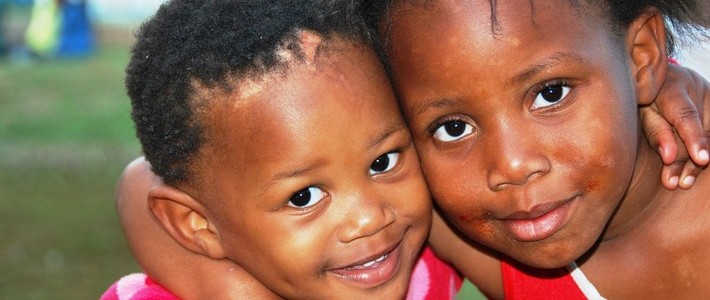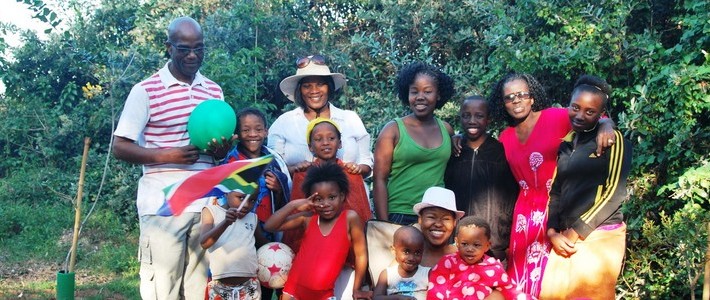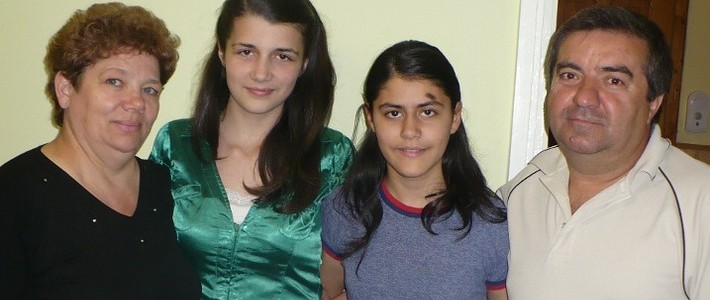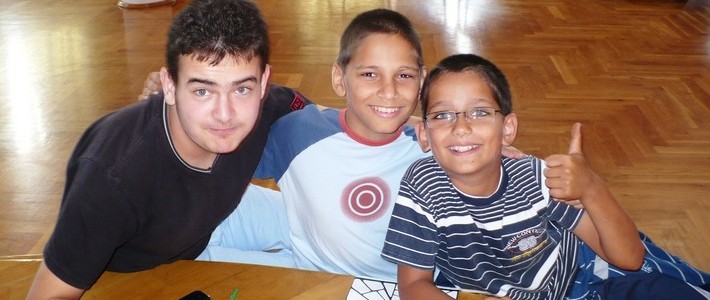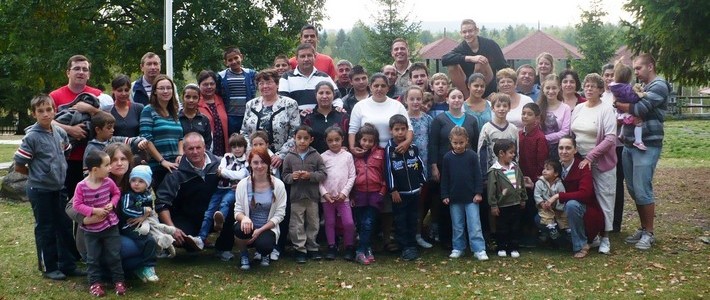 "For I was hungry, and you fed me. I was thirsty, and you gave me a drink. I was a stranger, and you invited me into your home."  Matthew 25:35 (NLT).
Why support CAIRD?
There are so many worthy organizations and agencies operating around the world, it is hard to know who to support and what happens to that support when it is sent. Many organizations are bigger than we are and as a result, they are better known than we are. They have the clout to negotiate with governments to make changes, and they get much more attention than we do because they have famous spokes people to promote their cause.
So...why choose to support CAIRD?
Now, as the Canadian Office Manager, I may be biased here, but I don't think there is any organization out there with more passion for their cause than we have. Because we are small in scope, we get to know each of our children personally. I can mention "Sbonga" or "Alex" to any board member and he or she will immediately know who I am talking about. Every member of our board has travelled to at least one of the countries we are involved in and met the families, the children and the staff we support. We love these kids, and we are constantly looking for ways to help them succeed in life (as any caring auntie and uncle do).
In addition to the passion of our board, we have amazing people at work locally in Romania and South Africa. Paula and Debbie are both gifted women who could easily fit into the corporate world at a much higher salary than they earn with us, but they have both chosen to invest in our children and families. They are constantly finding new ways to help our Father's House families be stronger, safer and healthier. They organize prayer times with the moms while the children are involved in other activities. They've even arranged for First Aid and Fire Prevention training for the families so they know what to do in case of an emergency. They are constantly making contacts so that if a child needs help with school or needs to see a medical specialist, we know where to go. They are passionate about the difference we can make in the lives of our children.
And speaking of making a difference, that would be the number 1 reason why someone should support CAIRD. We make a HUGE difference in the lives of the children we have. Each child grows up with a mother and a father who love and care for them. Many of our families either have adopted or are in the process of adopting the children in their care (not all of our children are eligible for adoption). Our children are not just wards they feed and clothe - they are family. They learn to do chores and help out around the house. They learn to follow house rules and there are consequences when they don't, just as in any family. Our children are also able to dream about the future. We don't kick them out when they turn 18. If they want to become a teacher, a doctor, a mechanic or a hair dresser, we help them find ways to get the education they need. And we don't do this in spite of being small, we are able to do this BECAUSE we are small. No one can fall through the cracks.
I'm not saying these Big Name organizations aren't doing a good job, or that you shouldn't support them, but when you look at it, I think you get more "bang for your buck" with an organization like CAIRD. We're small, so we can focus on what matters...because one child is so much!
by Julie Brooks