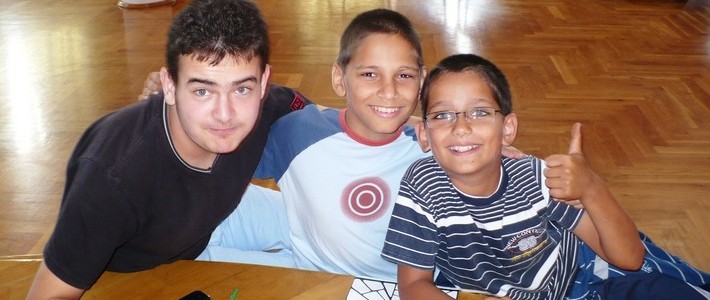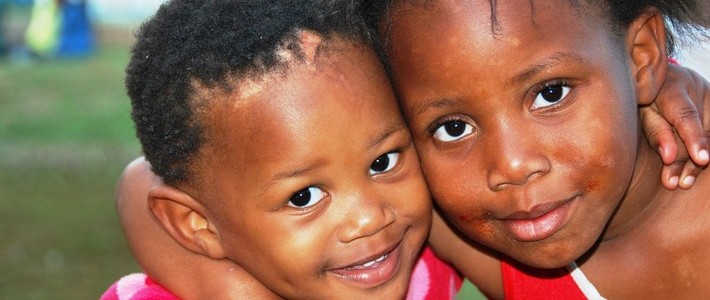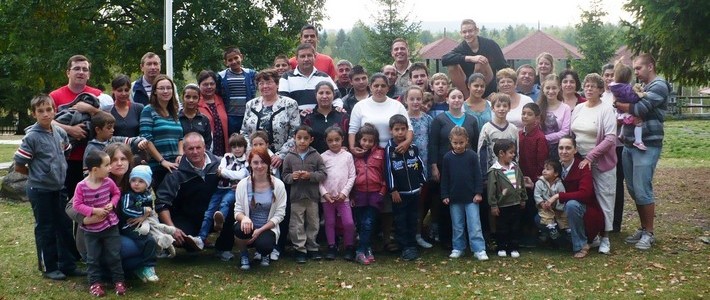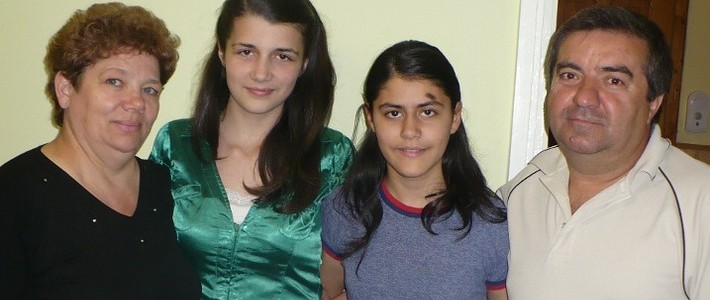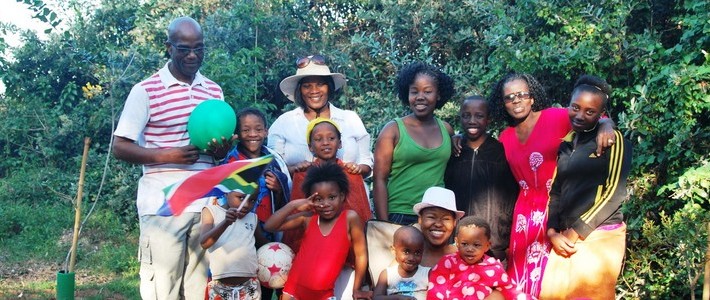 "For I was hungry, and you fed me. I was thirsty, and you gave me a drink. I was a stranger, and you invited me into your home."  Matthew 25:35 (NLT).
Newest University Graduate
Congratulations to Anca, our second Father's House child who has recently graduated from University.
Anca was abandoned as a baby and was raised by her grandparents until her grandmother passed away. She came to Father's House in 2001 (one of our very first children), and has been with us ever since.
We are so proud of her and all she has achieved. She has graduated with a degree in Pharmacy and is planning on returning to Lunca and using her skills to minister to people in need.